Welcome to Coolum Cricket Club
A friendly, welcoming club, with a proud 30 year history.
4 Senior Men's teams
1 Senior Women's team
14 Junior Teams
WELCOMING ALL NEW PLAYERS, JUNIOR & SENIOR, FOR THE 2021/22 SEASON!
GET IN TOUCH TO FIND OUT MORE
Coolum Cricket Club is a growing club and proud that we were one of the only Queensland clubs to grow junior cricket participation.
As a mid-sized club, we are small enough to offer a personal experience (players don't get lost in the crowd!); but big enough to have all the facilities, coaching, support and fun (plus success on the field as well). We have a strong and rich history and have won many premierships at the senior level with the juniors now starting to follow this tradition.
We were the inaugural winner of the Sunshine Coast Cricket Associations "Spirit of Cricket" award. This award was voted on by impartial judges including umpires and officials, and reflect the way the club wants to play cricket – fairly and in the spirit that cricket should be played – respecting all players, umpires and opposition teams.
The club is run and managed by an elected committee of volunteers and is supported by Queensland Cricket.
President: Martin Bristow
Secretary: Chris lahood
Treasurer: Paul Macnamara
The committee is also supported by a team of volunteers looking after groundskeeping, media and marketing, grants applications, bar management, canteen management and of course the all-important role of cooking the barbeques! You can contact the committee by sending an email to coolumcricketclub@gmail.com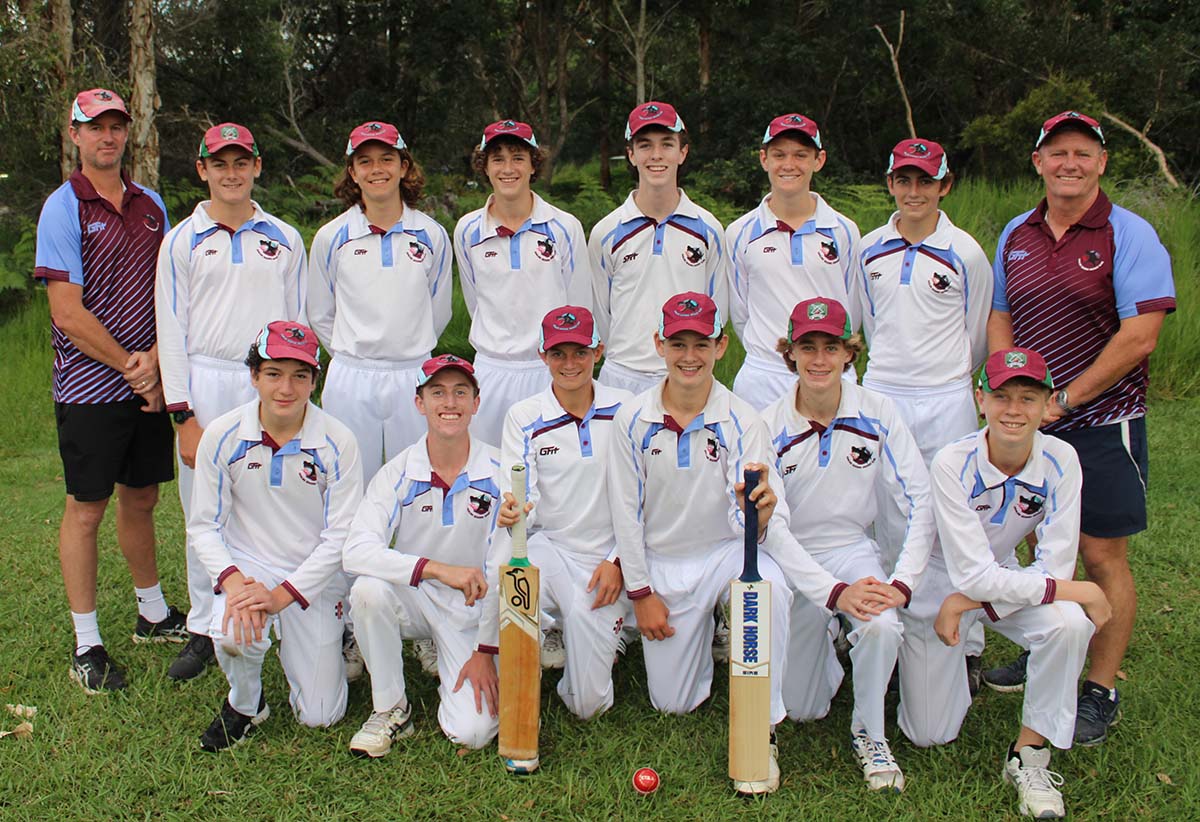 What a great season for the U15 Coolum Heat team!  Due to a washed out grand-final between the Sunshine Coast southern and northern divisions, the …
Registrations are now open for our Junior T20 Winter Competition for 2022. A reminder that further details arounds specific playing conditions will be sent from …
The Coolum Cricket Club is supporting the McGrath Foundation on the 12th of February atCoolum Peregian Sports Complex (Caufield Chambers) with a T20 Clash between the U15 …

Proudly Supported by the Sunshine Coast Council's grants program.
Coolum Beach Cricket Club is proudly supported by the following organisations
As a local sporting club, we're always on the hunt for fabulous sponsors. If you'd like to lend your support to our wonderful club, please send us an enquiry.