Announcement 1!
Coolum Cricket Club has some exciting announcements in the coming weeks so Iets kick things off with our first signing…
Club Coach – Nathan Madsen
Nathan's boys Leo and Ari play Master Blasters at the club and his dad Ross is a well known local umpire. He was an opening bowler playing under 19s cricket for Queensland, followed by a number of years for the ACT comets in state second eleven competitions.
He has also played in England helping Bishops stortford cricket club gain promotion into the Home Counties premier league. After growing up in Ipswich and moving to Canberra, Nathan is now a Coolum local keen to see the club become a force on the coast.
There's also a chance that Nathan might roll his arm over in the short format.
Welcome aboard Nathan, we are absolutely stoked to have you!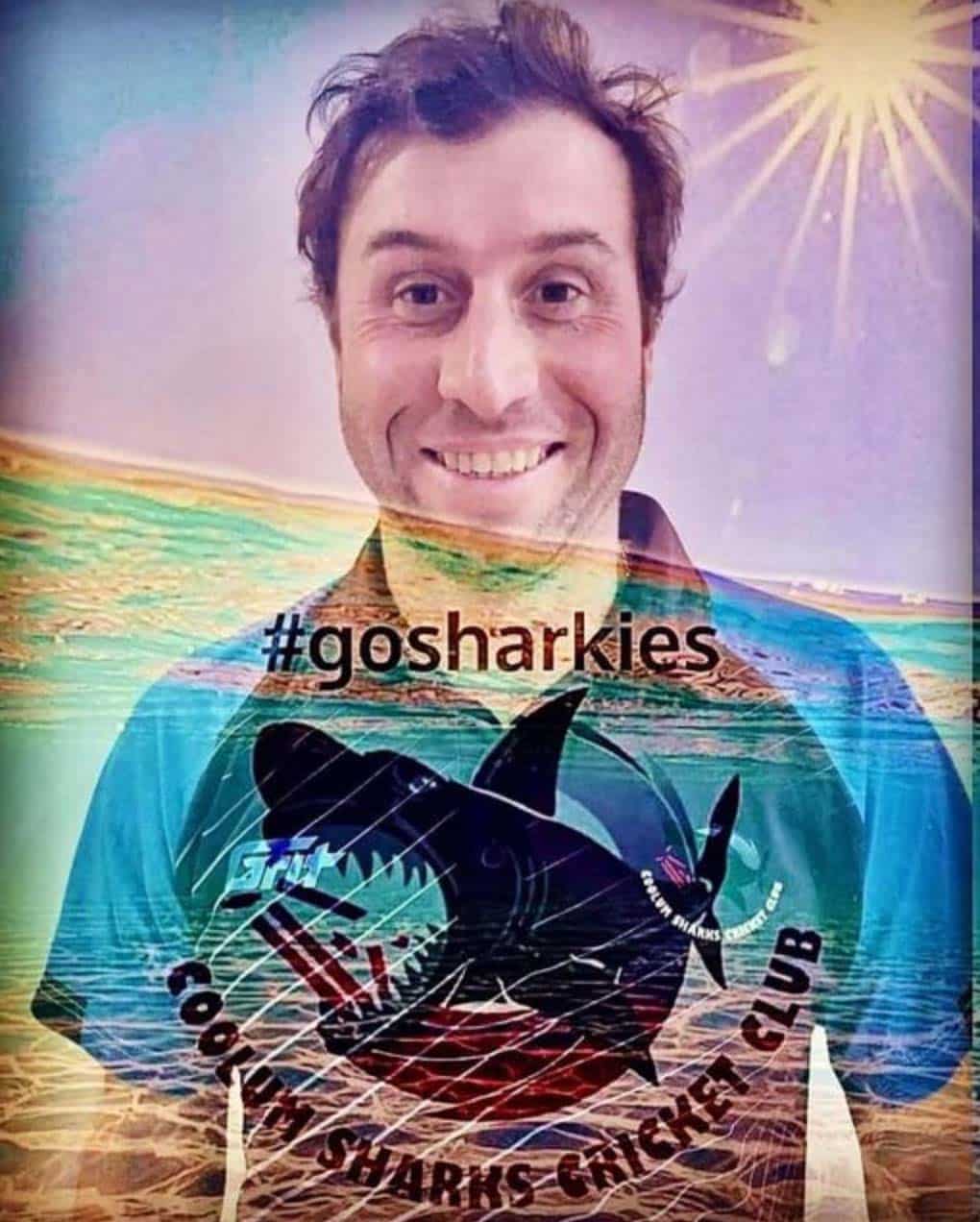 Announcement 2!
Overseas recruit – Jack England
Jack England (23) is an all-rounder from Devon, England.
England has been in/around the Devon CCC set up for a number of years, playing in various age group squads and has also
been invited to train with the Devon CCC Minor County side
Currently Jack plays for Budleigh Salterton Cricket Club in the Devon Cricket
League.
Welcome aboard Jack, the sharks are pumped to have you!
Announcement 3!
Overseas recruit – Stefan Hook
Stefan Hook (26) is a bowling all-rounder from Masterton, New Zealand.
The right arm quick played his one and only first class game in 2020 until covid and injury put a halt to his professional career.
Hook has played for the Central Districts Stags 2nd XI for the last 5 years and has also represented his provincial region of Wairarapa thelast decade (the equivalent of Scorchers). In that time he has been the Hawke cup player of the year twice and taken the most wickets nationally twice at that level!
Although he's currently recovering from a broken leg and knee reconstruction, he's hoping to be available to play at full strength beforeChristmas.
Stefan will be moving to Coolum permanently so will be a constant in the local comp for years to come.
He said "I'm excited at the thought of a new challenge and trying to bring a flag to Coolum. Also looking for an AFL team to get around so if someone could help me with that, that would be great "
Welcome aboard Stef, we can't wait for you to join us!